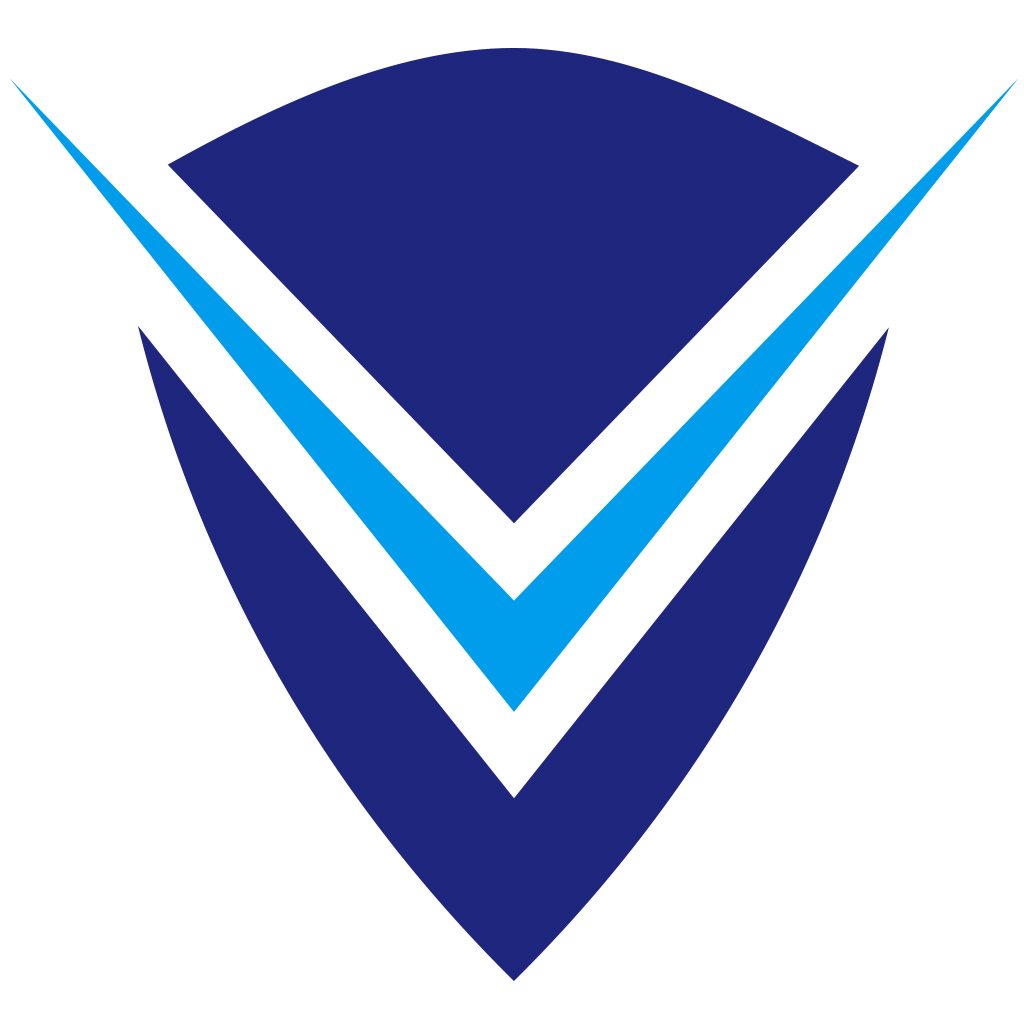 What is ROWViGOR?
ROWViGOR is a software company dedicated to providing rowing based fitness experiences that anyone can enjoy through a mobile application. We allow users to use their mobile devices (smartphones and tablets) to get live and archived classes, connect with others, track data, compete with each other and more! Click here to download the app.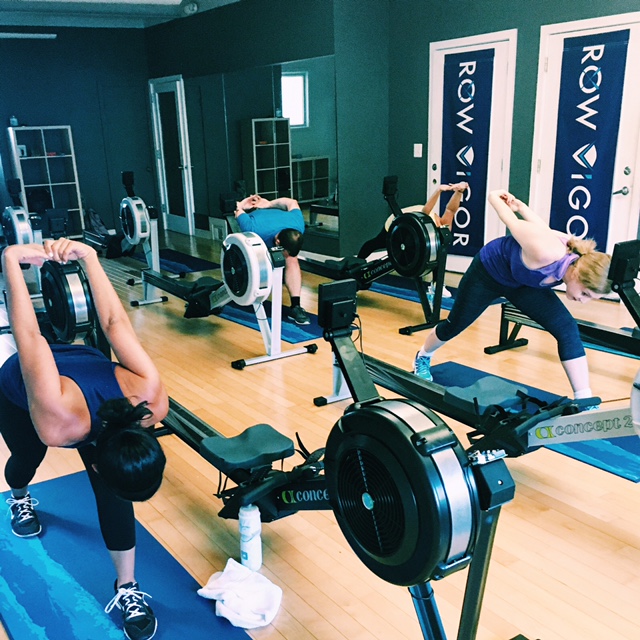 Our Philosophy
At ROWViGOR we believe in one thing and that is that fitness is for EVERYONE. That's why we make it our business to create rowing based fitness experiences that are fun, connected and effective!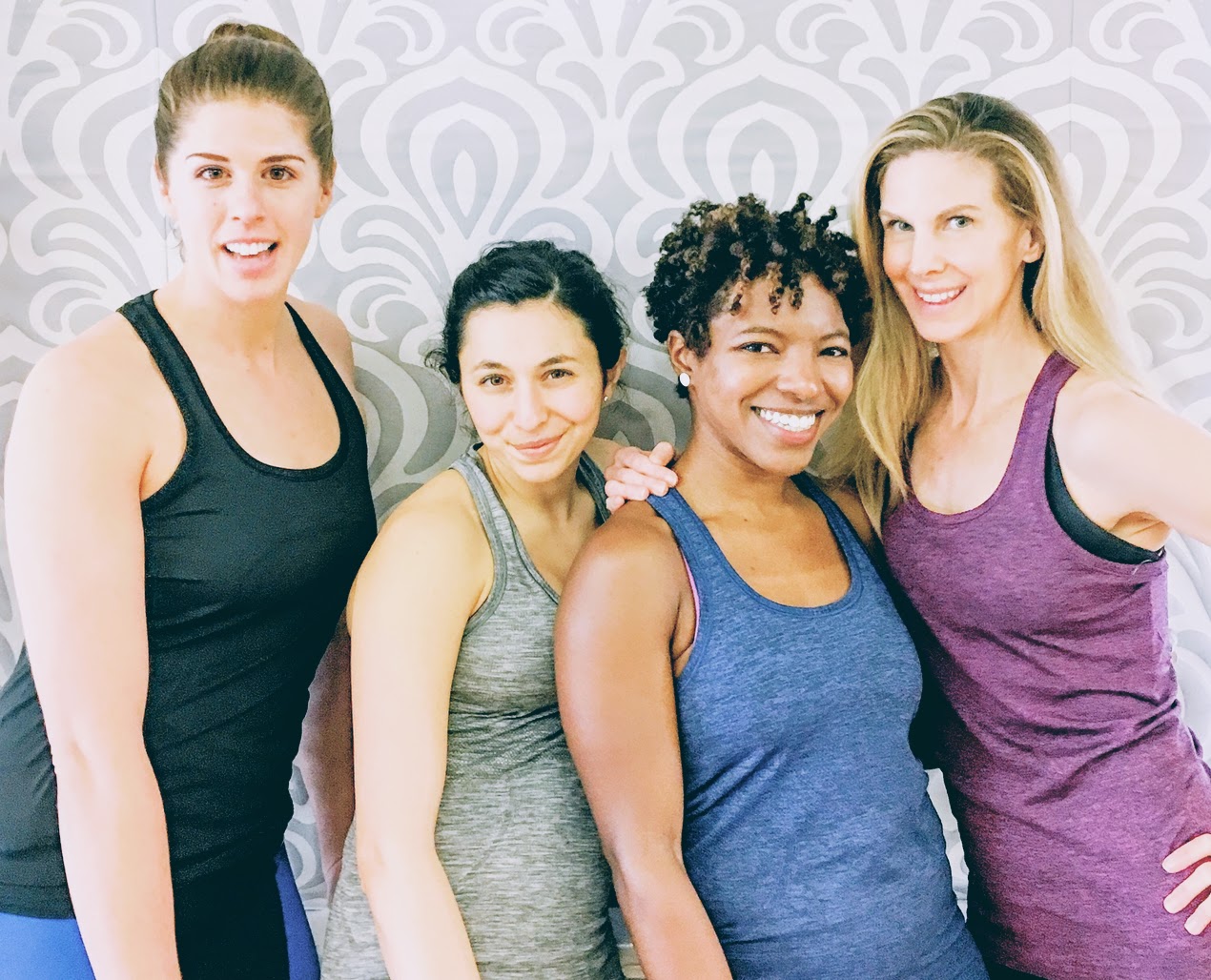 Our Team
Our coaches love helping people win at fitness! They come from all walks of life and range in experience from Yogi to All American collegiate rowers. We even have an Olympian in our midst! And, our production staff ensures that ROWViGOR classes are polished and engaging. The combination produces content that is unparalleled in the industry!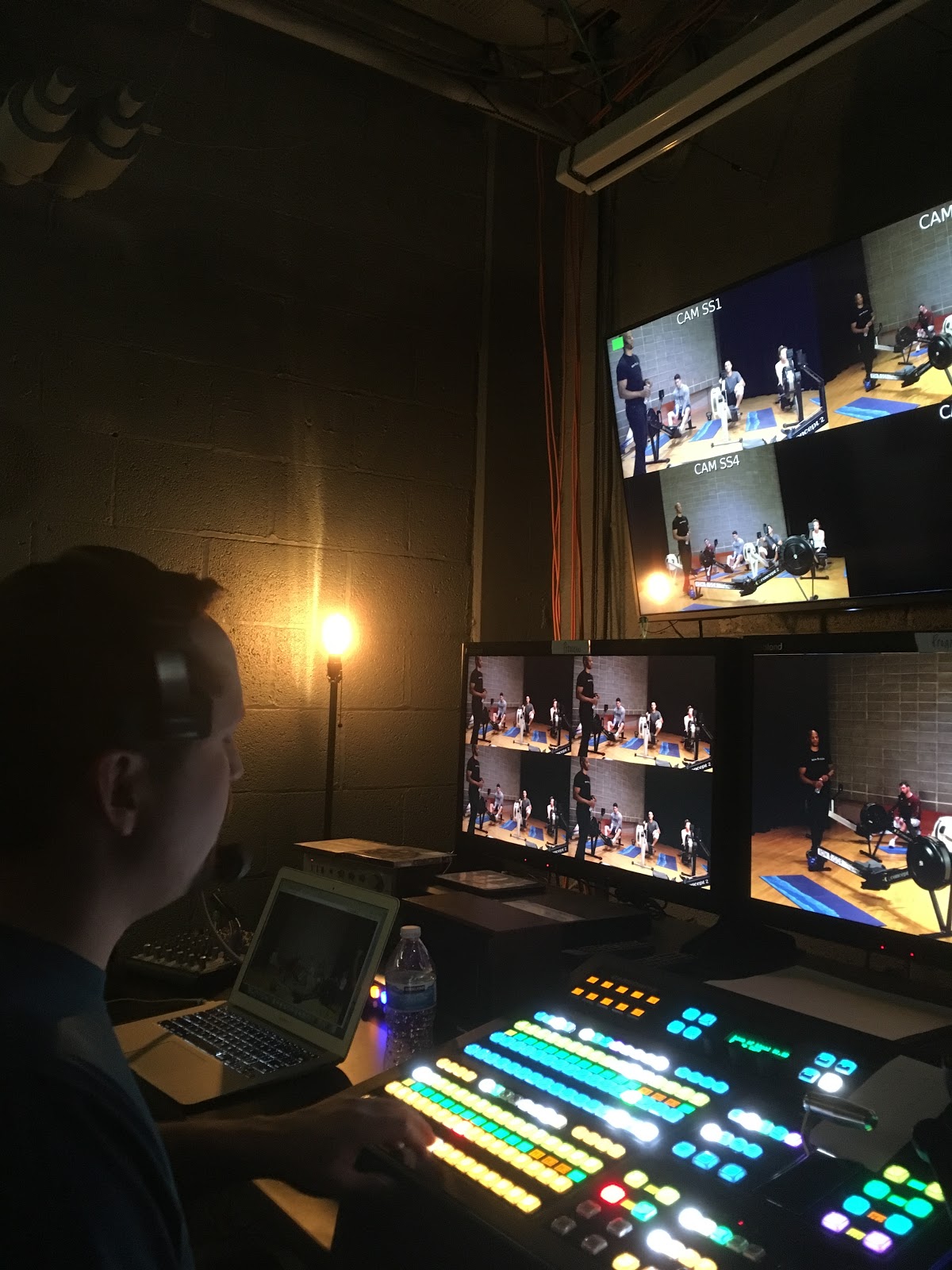 Our Solution
You can download our mobile application for FREE which allows you to take LIVE and archived classes; play cool rowing games; and track your progress. You can even compete against friends!